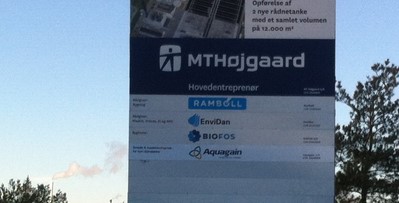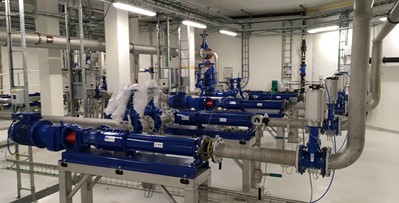 BIOFOS, Copenhagen | Construction of 2 new digester tanks
Aquagain has participated in the construction of 2 new digester tanks at Biofos (Lynetten in Copenhagen), which is Denmark's largest treatment plant.
Our contract has included the complete iron work and all machine deliveries as well as installation thereof. I.e. mixers, exchangers and pumps, valves and similar equipment.
Mixers are supplied by our permanent partner Hermann Träxler Gmbh, in which Aquagain is the sole distributor of in Denmark and Norway.