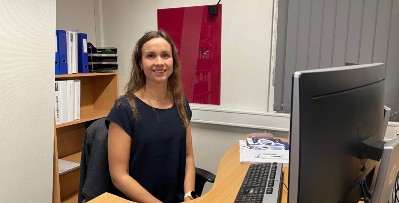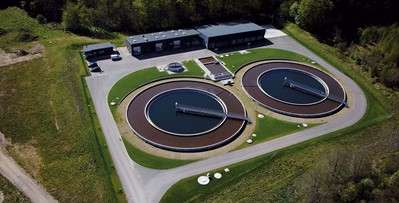 Charlotte Wilhelmsen appointed as project manager
Charlotte, who graduated with a Master of Science in chemical engineering in 2018 from Aalborg University in Esbjerg, has been appointed to a position as project manager at Aquagain as of 1 November 2022.
Since graduating, Charlotte has been working on a PhD in sustainable energy storage: A green battery! In her own words, she now needs to get away from the university and research environment and put her knowledge into practice.
Aquagain's newest project manager is good at teaching and conveying knowledge. Now she is looking forward to interacting with different professions, and not least learning from them.
Charlotte lives in Esbjerg with her partner and spends part of her time as a yoga and spinning instructor, and the high intensity provided her with a haven and outlet for her energy during her years of study.