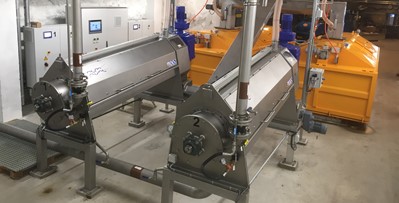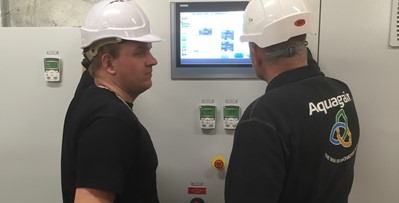 Norway | New sludge dewatering system for the Municipality at Notodden, Ramsflog WWTP
Once again, a strong project in Norway of high quality.
Aquagain has just completed the work in connection with an upgrade of the sludge dewatering system at Ramsflog WWTP.
The project included dismantling of the old sludge dewatering system and the installation of new. This includes new sludge screw presses with associated new pumps, piping and the handling of residues from the machinery, new containers, etc.