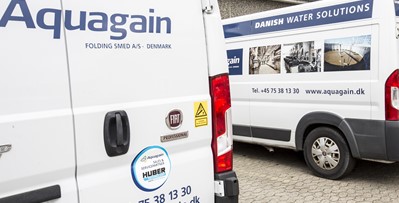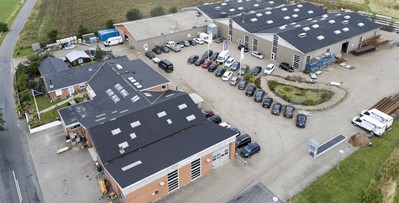 Travelling Senior Installer
We are looking for a senior installer to take charge of installing wastewater treatment plants, new waterworks and biogas plants.
You're the kind of person who get involved in our projects and take responsibility for them being carried out in accordance with the indisputable Aquagain quality.
You get your own car, necessary electronic hardware and are responsible for your team on site with reference to the responsible project manager.
Read more about the position
Our Norwegian market is developing fast. We have several large and exciting projects in Norway and need a professionally skilled fitter who loves to travel and can lead a team of experienced fitters.
Interviews are held continuously, so don't wait too long to send your application.
Go to the job posting (in danish)