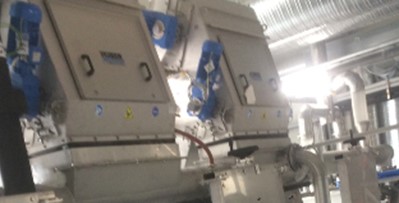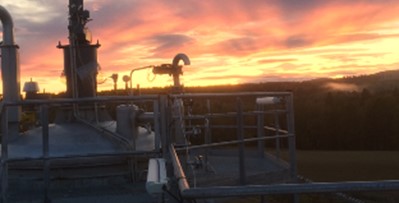 A major project in Norway is close to completion
At the time of writing, Aquagain and our partners are well underway running-in the Monserud Treatment Plant - a brand-new and large treatment plant in Hønefoss close to Oslo.
In addition to numerous larger and smaller projects, this is the second complete treatment plant we have been involved in in Norway. 
Significant population growth is expected in Hønefoss due to its location close to Oslo, where the population density makes people move to smaller towns within easy reach of the capital.
Therefore, it has been decided to build a brand-new treatment plant with modern technology and a larger capacity to replace the existing smaller and run-down plant.
Aquagain has had an excellent collaboration with developers, consultants and others involved in the project. Aquagain's delivery has consisted of process equipment, valves, pipes, pumps, flow meters and installation. The developer is, rightly, delighted and proud of their new plant.