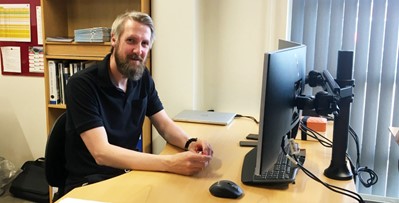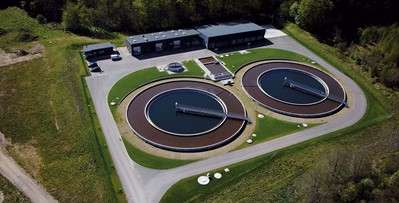 Additional solid experience joining our project department
On 2 June, Aquagain's new project manager, Claus Alsted Larsen, started with us. He completed his Bachelor in Technical Management Offshore in 2008 at EA Vest, Esbjerg.
We are very pleased to welcome Claus to Aquagain as his considerable experience with significant projects both within offshore at MacArtney and within biogas at Combigas strengthens our project department.
On the private side, Claus lives in Esbjerg with his wife and their two children of 7 and 10 years of age, respectively.
When Claus is not at the Aquagain office or being his children's chauffeur, he brews specialty beer under the name Højvangs Bryghus. Claus previously kickboxed but has recently switched to boxing.