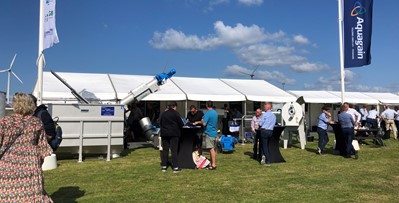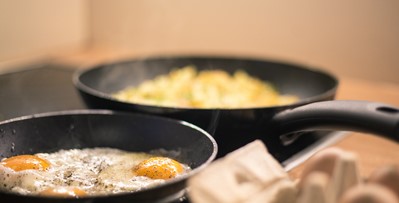 ANNUAL MEETING - We have the strongest team
The annual meeting on 17 June at Mariagerfjord Treatment Plant is a high priority here at Aquagain.
Although it is a single-day event, we'll be bringing a whole haul of interesting equipment that solves industry challenges and thereby prompting professional conversations by the machinery.
We are committed to being relevant and exciting to our colleagues, customers and partners in the industry. That's why we attend with not only heavy equipment and machinery but also with our most competent and professional staff with many years of experience
Of course, we'll have fun too

Of course, we'd love to talk to you about anything we can help with and share our knowledge, but we promise we haven't forgotten about having fun.

After many years of success with "Savoury Pancakes", we're changing things up and hope you're as keen on biksemad (Danish hash recipe) as we are, along with beer or soda. So, please join us for food and drinks.