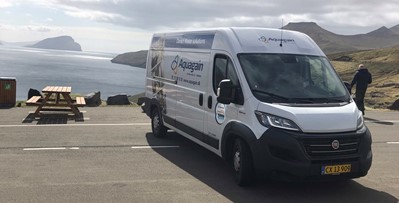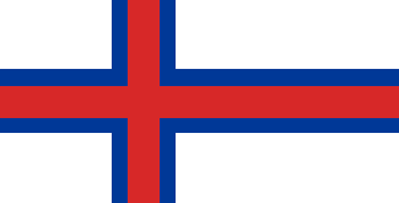 Aquagain in the Faroe Islands
After about 40 hours of ferry travel, one of Aquagain's installation teams has landed in the Faroe Islands. They head to a construction site located southeast of Vestmanna about 30 minutes drive from Thorshavn.
The task consists of the installation of a new sludge treatment plant in cooperation with Krüger. Aquagain is responsible for assembling all machines, components and piping systems, the latter also being supplied by Aquagain.
Once the installation team is done admiring the view, they look forward to getting to work at the site.