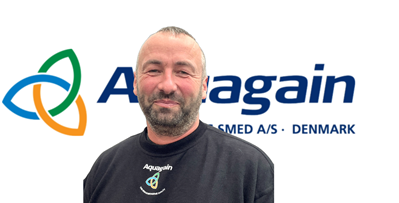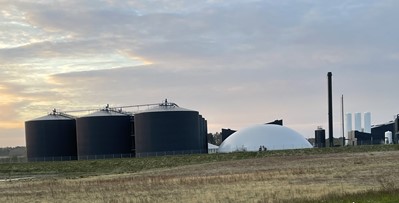 Aquagain recruits experienced technician for servicing biogas customers
Aquagain has just hired Johan Iversen as a new service technician. Johan will focus on our biogas customers in close collaboration with our service manager.

Johan is an experienced technician with an impressive career behind him, and we are excited to have him on board. He has previously been responsible for the wastewater treatment plant at a slaughterhouse and has installed and serviced industrial plants worldwide.
Johan is not only a skilled technician but also an avid sportsman. In his spare time, he goes hunting and plays badminton and occasionally football when the team calls up a substitute. He lives in Hejnsvig with his partner Katrine, and together they're a blended family with 6 large children.

We are fully convinced that Johan's technical and administrative experience will benefit our biogas customers, and we look forward to seeing the impact of his contributions to Aquagain.