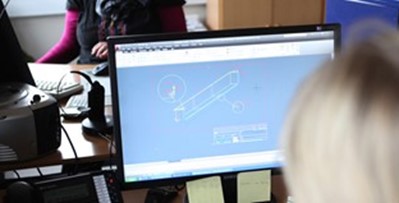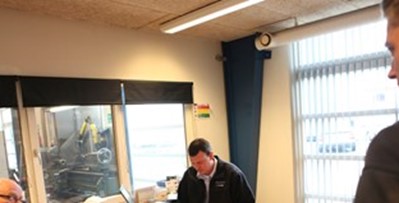 Aquagain's website must live up to your expectations
Aquagain's website must meet your expectations, regardless of whether you are a customer, potential customer or one of the many who are interested in Aquagain and the business areas we work with.
The aim of the content on Aquagain's website is to show and prove what we are and what we can do. What you see and read lives up to Aquagain's Vision, Mission and Values, and we put effort into everything we work with.
If you are missing content in specific areas here on Aquagain's website, or have questions or comments, you are welcome to contact us on phone 0045 75 38 13 30 or via email info@aquagain.dk

Welcome to Aquagain's website.