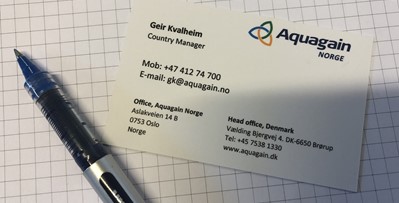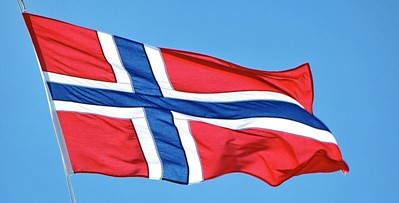 Aquagain strengthens its organization in Norway
It is with great pleasure that Aquagain can welcome Geir Kvalheim to the company. Geir is employed per. September 1, 2019 as Country Manager for the Norwegian market.
In addition to Aquagain's strategic growth plans for the Norwegian market, the daily management of Aquagain Norway will be handled by Geir Kvalheim.
Geir Kvalheim is educated in chemistry and process and has a long and extensive experience from the Nordic process industry as well as the Norwegian offshore industry.
Aquagain Norway will continue the Norwegian growth strategy, delivering strong quality facilities within the segments; wastewater and sludge, drinking water and biogas plants.
Aquagain Norway with Geir Kvalheim in the front and with Aquagain's head office as a backup where the experience counts for more than 60 years in the markets within wastewater treatment, - we expect to be able to provide a strong level of service, including a large know-how, to the Norwegian market.
Geir Kvalheim's contact data can also be found under contact.