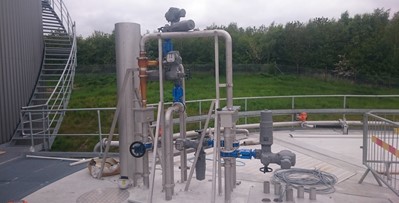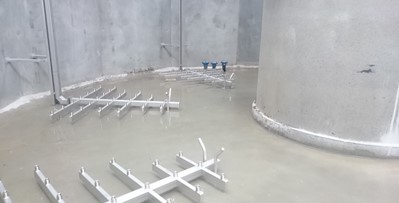 Aquagain took part at tomorrow's WWTP by the energy-producing Egaa WWTP at Aarhus Vand A/S
Aquagain participated in the rebuilding of Egaa WWTP, to be both self-sufficient in energy and also provide green energy to the local residents in the form of district heating and power.
Aquagain has conducted with various stainless and PE-pipes incl. design, manufacturing and assembly, as well as the complete aeration to Demon-tank system.
Goal of the project:
-The expansion of Egaa WWTP must contribute to achieving a power production that is 50 % greater than the electricity consumption (150 % own supply level).
-The production of excess heat from the gas engine system will be connected to an existing district heating supply pipes from Studstrupværket.