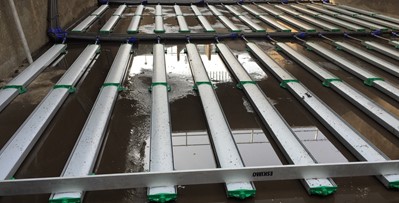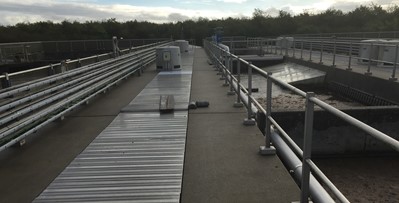 Grindsted WWTP - aeration contract
Aquagain installed new aeration at Grindsted waste water plant for Billund Vand A/S.
For the task has been used the newly developed JetFlex SD strip diffuser (SD Series) from Jäger Umvelt-Technik GmbH.
The contract has provided new aeration and associated piping, mechanical equipment and components, etc.
Grindsted WWTP is one of Billund Vand's seven treatment plants, which together annually cleans 1.43 million m3 of waste water.
Aquagain is the main and exclusive distributor of diffusers from Jäger Umwelt-Technik GmbH