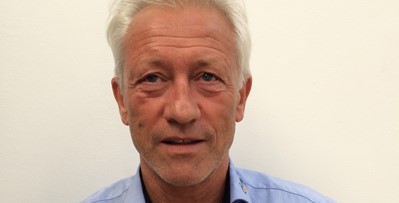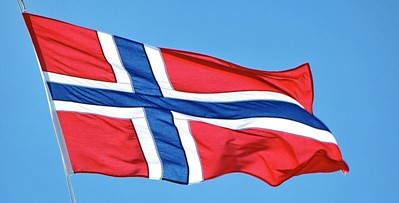 New department and a new Head of Department - Aquagain is now permanently established in Norway
In continuation to Aquagains strategic plans relating to the Norwegian market, we now are established with a permanent office in Oslo. The daily management of the department will be handled by Lars Buer, who is recruited from May 2016 as Head of Department.
After various market research, a clear "go-to-market" strategy, we have succeeded to enter into significant contracts in Norway, in which now stated the basis for a permanent presence.
The department means, that we can serve current and future customers, from the subsidiarity principle, which is an important part of Aquagains culture to which the customers always will have a feeling of security and a peace of mind in relation to collaboration.
The department will serve as a sales and competence center within our core competencies around quality solutions and installations for the handling of waste water and sludge, water treatment for drinking water and the biogas segment.
Our new Head of Department Lars Buer has the vast majority of his professional life, work within exactly our business segments, so he knows the customers their needs and expectations.
With the new department, a market known Department Manager and a great backup from our headquarters in Denmark, where experience and know-how are accumulated over more than 60 years, we expect a strong and highly level of costumer's service in Norway as well.