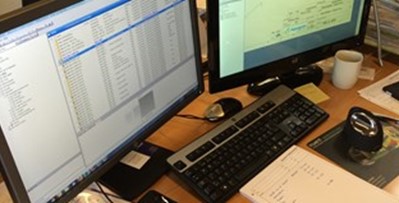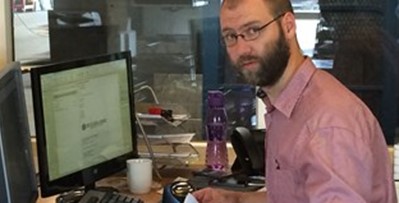 New strong project employee with a solid structural approach
Aquagain has hired Rasmus Møldrup Heesche as project manager, per 1 June 2014. Rasmus adds important knowledge and solid experience with e.g. design in 3D. He has a very strong and structured approach to contract and project management, with great focus on detail, without neglecting the whole, he knows a project's "Life Cycle" and understands the handling of all stakeholders' needs.
Rasmus knows the necessity of a great focus, he understands your objectives, and fulfills expectations with value-creating and future-proof solutions.