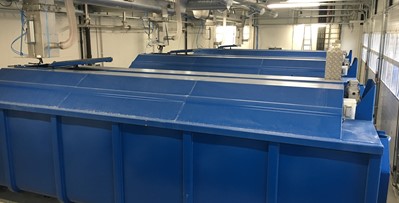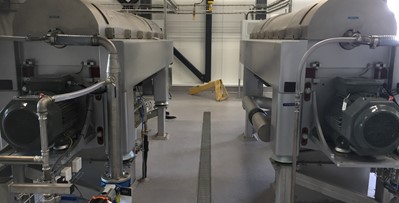 Norway | New sewage treatment plant for Stjørdal Municipality
Aquagain has handed over a complete new sewage treatment plant (SARA) to Stjørdal Municipality in Norway. 
The project has included all deliveries and works in relation to a comprehensive installation of machines and equipment, as well as electrical work and control thereof, plus a complete design of the entire plant.
This plant and project is the largest Aquagain to date has delivered and installed in Norway. The collaboration with both the client and their advisors has been extremely satisfying and very educational.
The project has been really exciting for our entire organization, and it has proved that we are extremely competitive in the Norwegian market, whether it is price and / or quality that is being applied. This is also supported by the fact that we have subsequently entered into further and significant contracts in Norway.
Poul Madsen