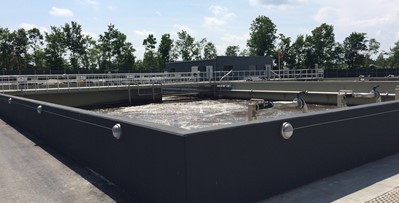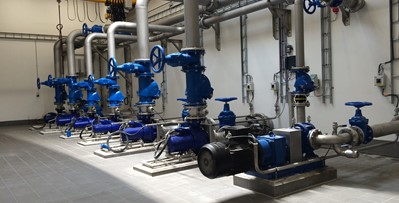 Opening of Frederikssund WWTP after modernization
Aquagain has conducted the blacksmiths and machine contract including installation according to the modernization of Frederikssund WWTP, Where there is installed a new compact plant with process and ARP tanks (Active Return Sludge Process).
Among others, there are installed a complete bottom aeration in 6 meters depth, resulting in the most energy efficient aeration of waste water. In addition, the ARP tanks, which contributes to a more efficient treatment of waste water, as well as a complete pump arrangement are supplied and installed.
* The pictures are from the opening in June the 15, 2016