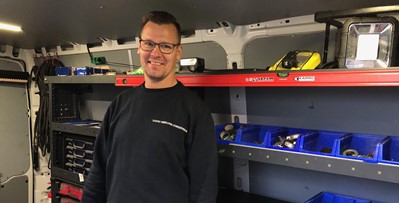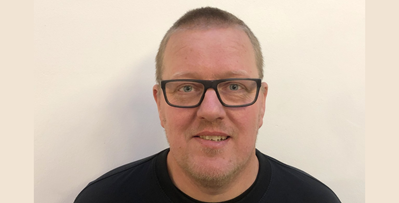 Reinforcements for our service and installation team
42-year-old Svend Christensen is Aquagain's newest senior fitter. He had previously worked with large potable water tanks and expansion joints. Svend approaches his responsibilities as senior fitter with impressive commitment and completes jobs with the same meticulousness as he applies to keeping his vehicle tidy.
Svend lives in Varde with his wife and two sons aged 8 and 10.
As our new service technician, Heino Seierup strengthens Aquagain. We know Heino of old and after a couple of years of trying his skills on other challenges, we are pleased to welcome him "home" to Aquagain again.
Heino is 47 years old and is the father of two boys aged 19 and 21. Heino lives in Lunderskov with his wife and their youngest son.