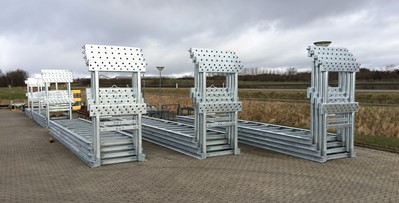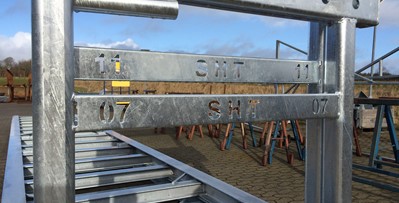 Steel for the industry - on time delivery
Aquagain has just delivered a series of steel construction units for transportation of precast concrete for the construction building industry. These units are designed in collaboration with the customer and their wishes etc.  Furthermore, the units are manufactured in a high quality standard and of course the order is delivered on time.
This order underpins the flexibility in our production, in which such an order quickly and effectively can be treated and carried out to the customer's complete satisfaction.
Are your focus on high quality and validated delivery dates - please contact us today.