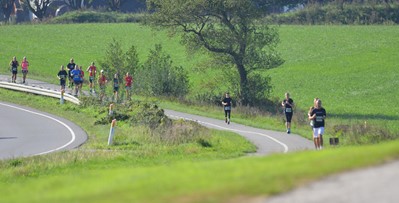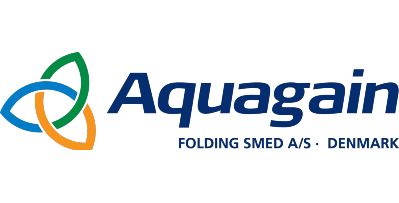 The Aquagain Race - 4th of september 2022
Run or take a Sunday stroll on the 4th of september 2022 with Aquagain, Brørup Running Club and the Scouts in Nørbølling, and we will provide coffee, tea, juice, cake and fruit afterwards.
The Aquagain Race has established itself as a popular race for both well-trained runners and families with children - just as we like it.
We expect to see many participants for both the longer routes and the walk.
The children's race and walking route are entirely free, and of course, all children receive a medal to take home. The scouts will make bonfires and bread on a stick for all children who wish to join in after the race.
Click and see the routes and the day's exciting programme