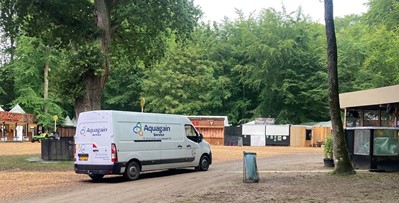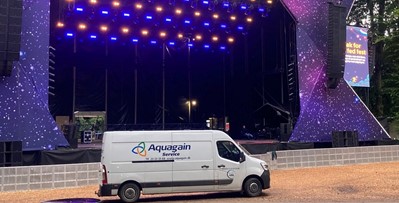 We went to the Smukfest-festival
Since 2017, Aquagain has sent service technicians to Smukfest-festival - not to party, listen to music, and drink beer, but to handle the drainage from approximately 50,000 needy festival guests.
Aquagain Service has a service agreement with Smukfest and Skanderborg Forsyning to surveil, oversee and take care of the festival's and utility's most stressed pumping stations.
It goes without saying that the system experiences a high load concentrated over a short period, and a breakdown during the festival must be handled quickly.
Aquagain Service manages all alarms and regularly inspects pumping stations during operation to maintain high operational reliability for Skanderborg Forsyning and, not least, all guests at the Smukfest-festival.