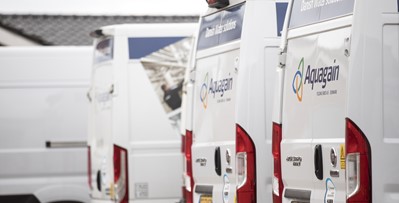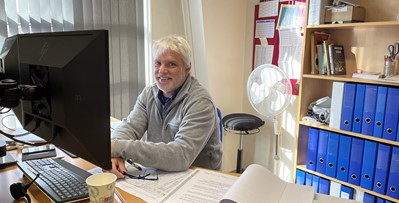 Welcome to the new project manager
Kim Jessen is the latest addition to the project office at Aquagain. Kim is currently deeply immersed in manuals and IT systems. There is a lot to learn when it comes to managing Aquagain's large projects, even if you have many years of extensive experience behind you.
Kim joins Aquagain as a project manager after many years in both national and international project sales and design in the construction, oil, gas and wind turbine industry. 
His experience is based on the food and machinery industry and the maritime sector.
It is essential to Kim to have close customer contact and a high level of quality, which is why he matches Aquagain's approach to project management.
Kim lives in Rødekro in Southern Jutland, where he spends his free time hunting wild boar, clay pigeon shooting, diving and travelling.